Presented as part of the 2021 Earth Up Conference
This presentation is accompanied by the telling of three stories from The Earth Stories Collection, a global bank of myths, legends, fables and folktales capable of transmitting a systemic, eco-centric and organicist worldview and illustrating the principles and values of the Earth Charter.
If You Would Like To View This Video You May Purchase Access In The Digital Library. If You Have Already Purchased Access And Are Having Difficulties Viewing The Content, Please Contact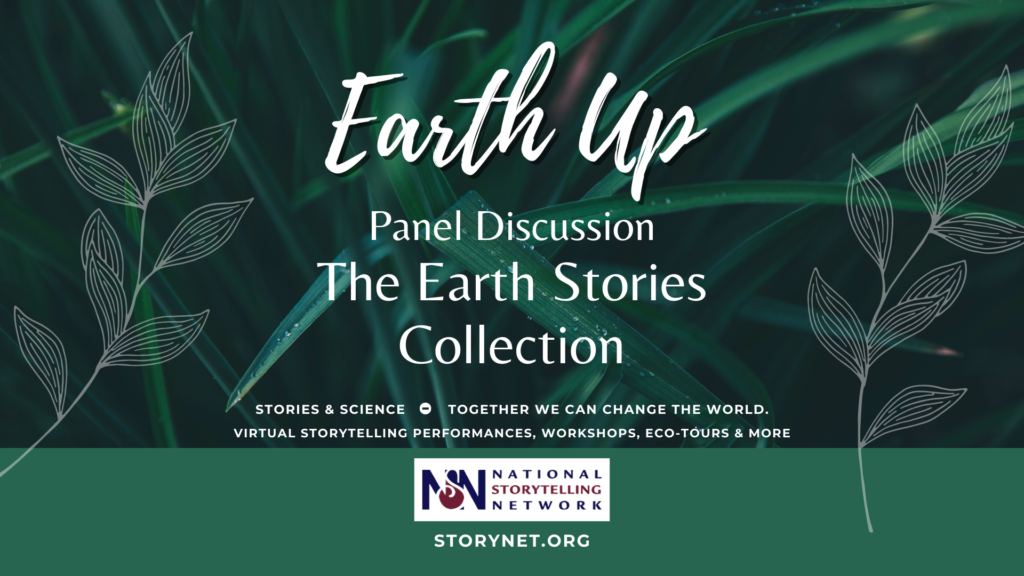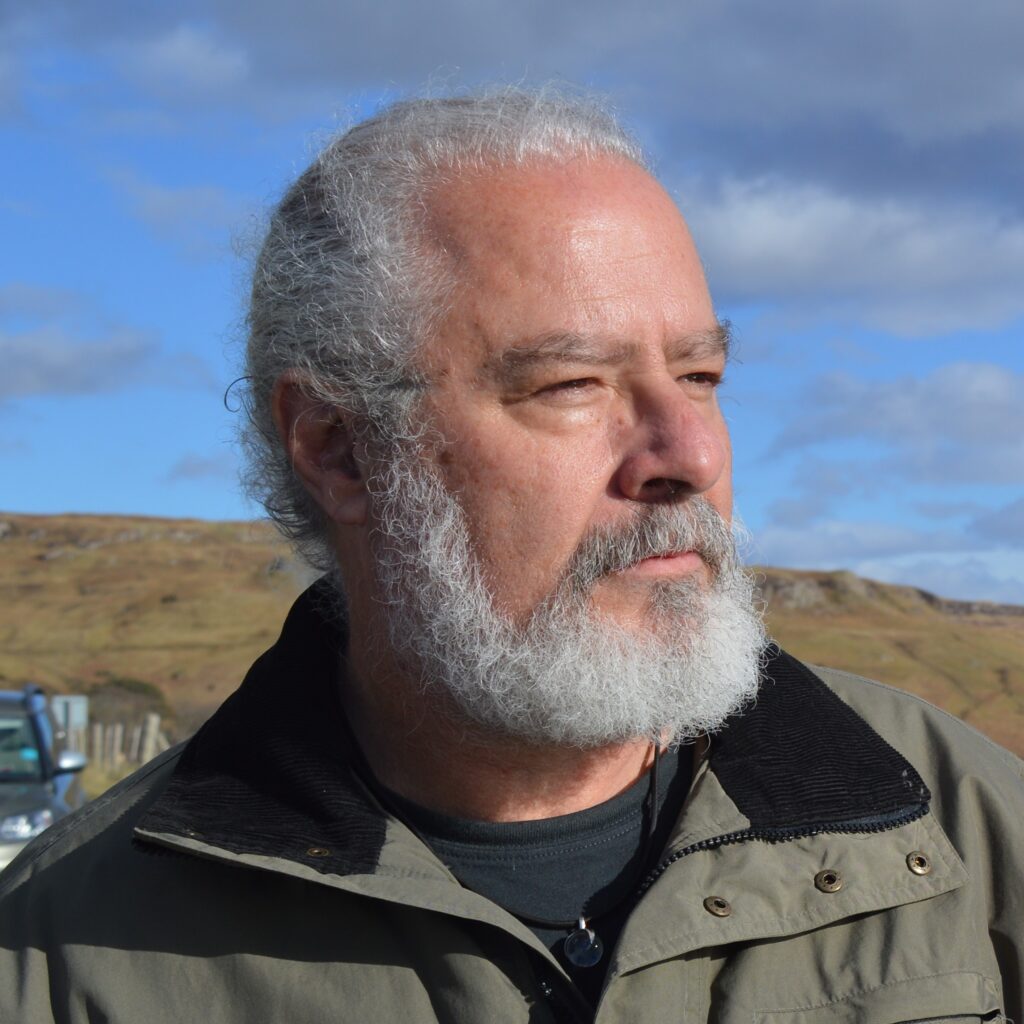 Grian A. Cutanda, PhD Social Education, MA Innovation and Research in Education, and MA and BA Psychology. Researcher and educator linked to the University of Granada, bestselling author, communicator and activist. Founder and executive director of The Earth Stories Collection. Sixteen books published, some of them translated into 12 languages. As an activist, organising campaigns in social movements like People's Climate March (in Scotland), and Extinction Rebellion, in XR Spain (co-founder). Currently organising global campaigns. @GrianCutanda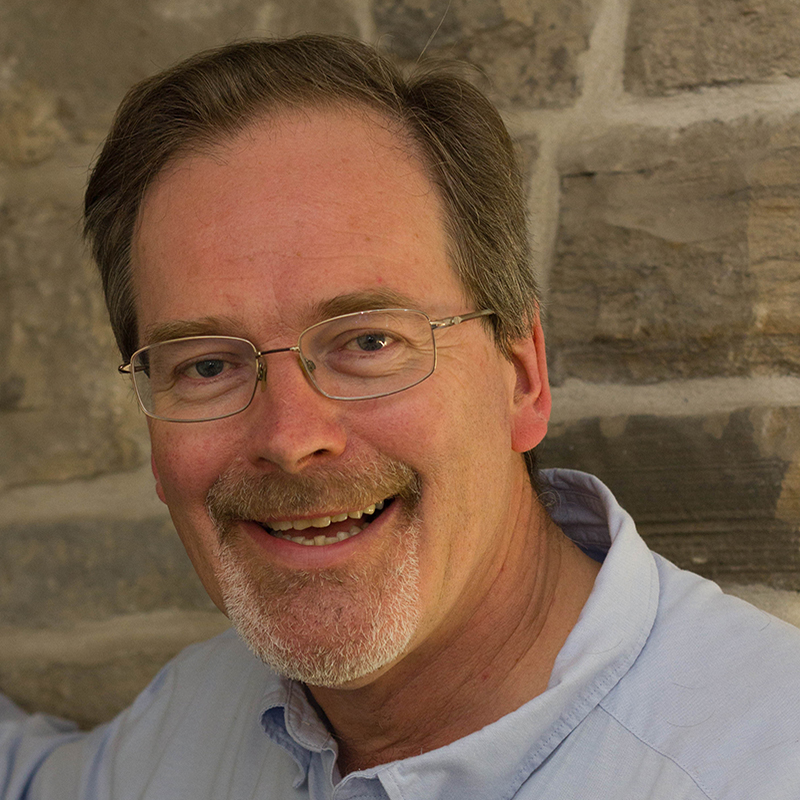 Donald Smith, PhD, / Donald studied English Literature and Classical Greek at the University of Edinburgh. He is founding Director of the Scottish Storytelling Centre in 1996, and himself a storyteller, playwright, novelist and performance poet. Director of the Netherbow Arts Centre from 1983. He was also a founding Director of the National Theatre of Scotland and first Chair of the Literature Forum for Scotland. He has produced, adapted or directed over fifty plays and published a series of books and his essays on twentieth century Scottish playwrights are presently being published in Edinburgh University's 'Companions to Scottish Literature' series.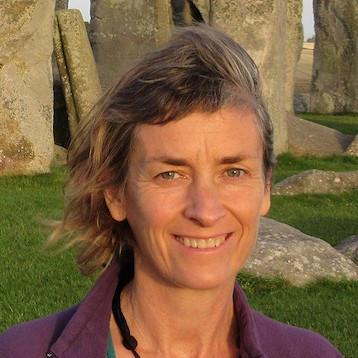 Jennifer Ramsay, / Jennifer has a degree in Biological Sciences. She is a professional storyteller and is the director of Story Arte, centre for Art therapy and Storytelling. She trains people in the art of storytelling and facilitates workshops where she weaves stories with her training in Art Therapy, Gestalt therapy and Psychodrama. She invokes the ancestral wisdom of stories to transcend the present social and environmental problems. Her creativity is inspired in the dawn of humanity, when we used to listen to stories around the fire, to connect with ourselves, our clan and the universe.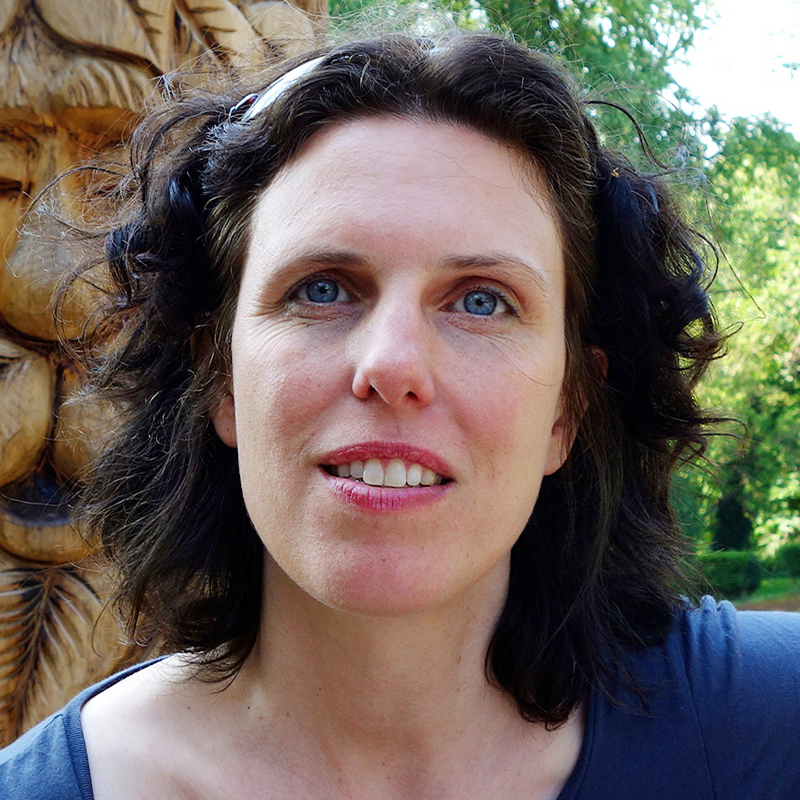 Alette Willis, PhD, / is a storyteller, author and associate professor at the University of Edinburgh. Her research focuses on the use of stories in environmental ethics and decision-making. She teaches on science communication, health, outdoor education and environmental education programmes. She was Storyteller in Residence to the Royal Zoological Society, Talking Tree at the Royal Botanical Garden Edinburgh and co-wrote Dancing with Trees: Eco-Tales of the British Isles (History Press). www.restoryingtheearth.com, @eddafied (Instagram), @AletteJWillis (twitter).