As we sit locked in our homes because of the invisible invasion known as a virus, I value the time to be reflective, to steal away from a tv series, but what I really appreciate are the stories from the storytellers.

Although I am sometimes fearful of "the new normal," I know in every scenario we need stories and it is an important time for storytellers.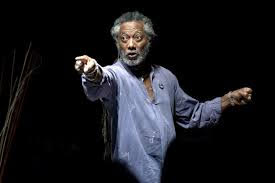 We can find the storytellers in our neighbors that won't come out because of fear, but only when we take time to help them find safety by offering to listen. We can find the storytellers in the nurse who with used gloves tries to save more than she can possible hope to save. We see storytellers in quiet resistance when they choose to not to hang out in a crowd and instead stay inside so others can stay alive a little longer. These stories and storytellers help make our stories for tomorrow.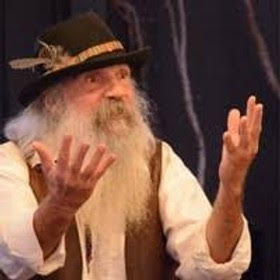 But we also have the storytellers who are experienced in the craft because they study it. They have made it their living and during this time are fearful they may have to stop what they love because of the invasion.
As our storytellers are confined to their homes and wrestle with how they will afford basic needs, let me assure them (and myself) there will always be a place for storytellers.
On digital screens, at this time we need Jack.
We need to understand why turtles have cracked shells, why fear is a cloud we need to walk in, and we need to hear about the search for the holy grail.
On Zoom, we need tales of what the past can tell us about preparing for tomorrow.
We need our Galahads, our Brer Rabbits, and the Peddler of Swaffham.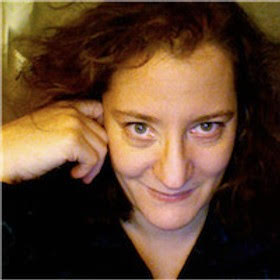 Even now storytellers all over the world are sharing virtual stories as we sit tired of serial television, our computer screens remind us of what we miss, live storytelling. The energy of the teller is felt on the screen. Even though this effort does not duplicate the experience of live telling, it is powerful because of the teller.
We hear Jack trying to seal up the Northwest Wind, travel with Finn McCool, or ask questions with a wide mouth frog still comes through the screen because of the storyteller. The person behind the screen is talented. They know the value of a told story. Even though they can't see the audience, they know the audience is there. They know this because they also know the value of an audience.
They tell their stories not as practiced screen viewers, but as active tellers who know what it feels like to tell before a live audience. And even though for some they don't know how they will pay their bills, they still tell with their full strength because they know how stories can take you out of the unpredictable place, we are all in, and move us into the world of story. There is comfort between the teller and the tale.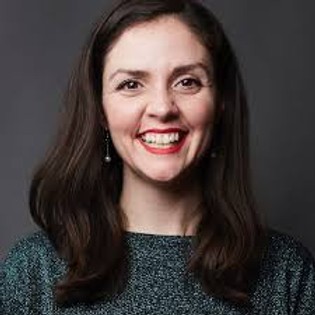 In Ohio our state medical guide Dr. Amy Acton, a storyteller in her own right, states as we go into lock down mode, we need to be comfortable with the silence. She shares that we need to be a bit quieter because we won't be in crowded places. However, with the silence, there is a need for sound and that pleasant sound can come from our storytellers. As she states about the time, "Life seems like it's shutting down, but I feel like life is waking us up. I see a vision of a future that is brighter than we have known."
Storytellers are here to wake us up.
Thank you. my fellow tellers, you do bring comfort. You may not always see the appreciation, but you are valued. A like to a tweet is not as strong as the command of the live audience, but you bring the experience to story for us.
Your stories help us escape. Your stories help us laugh. Your stories remind us we are not alone.
This is not to say that during this time, we should not compensate you for this value. We should and if listeners can, please do. We owe the storytellers. This helps them now and to prepare for tomorrow.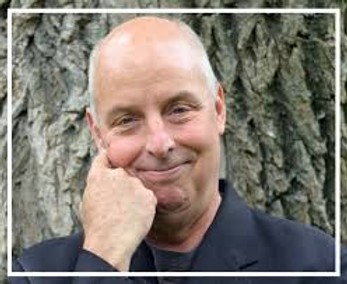 We can learn from them that by telling stories, we build connections, we build relationships. From them practicing their art for us, we discover we are not alone.
And when the virus has ebbed, the need for stories will remain. In fact, the need will be stronger than ever. We will want to tell how we survived this unpredictable onslaught. We will need to find comfort in the power of told metaphor or be reminded how Beowulf or Grendel was innocent, depending on who is sharing the tale. We will again want to dance or wrestle with Anansi as he searches for common sense. We will listen to the wisdom or foolish journey of Coyote or Iktomi. We will want to be wrapped in the tales of our grandparents or explore the mines under the kingdom.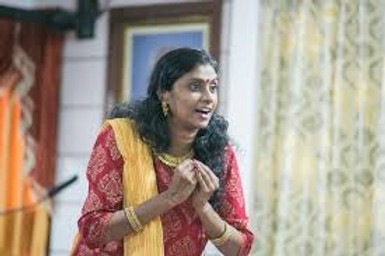 We need these tales now. We need these tales tomorrow. We will always need the storytellers who not only share these rich tales but tell us how we can tell our own stories.
The virus will slowly fade away, but our need for stories will always remain.
Please thank the storytellers who bring us these reminders.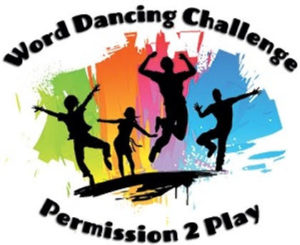 *If Than you for offering digital story sharing at this time, please let us know about it. I am sharing how to craft a story out of play at https://www.kevincordi.com/blog-1. Please subscribe.
Feel free to connect your digital sharing in the comment section. Thank you for your voice during this time.
*Storytellers pictured are providing stories on Facebook. The storytellers pictures are providing stories digitally. You can find them on Facebook. Look for them.
Storytellers pictured in order of appearance PapaJoe Gaudet, Laura Packer, Rachael Harrington, Bill Harley, and Srividya Veeraghaven***
NSN loves publishing items submitted by the storytelling community! If you're interested in writing something for publication on the NSN website, newsletter, or Storytelling Magazine please contact the NSN office for more information.
Contact the National Storytelling Network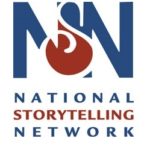 c/o Woodneath Library
8900 N.E. Flintlock Road
Kansas City, MO 64157
Telephone: (800) 525-4514
Website: https://storynet.org
Email:
Find us on social media!
Facebook: https://www.facebook.com/National-Storytelling-Network-217381542906/
Twitter: https://twitter.com/NSNStorytellers
Instagram: https://www.instagram.com/nationalstorytellingnetwork
YouTube: https://www.youtube.com/channel/UCBedmDdaRi9N-4Hs-QeYNqw