British Science Association  March 1, 2018
Summary
Written by Dr. Pippa Malmgren, manufacturer of AI-led aerial robotics at her firm H Robotics and former Presidential Advisor to President George W. Bush, and Jessica Fox, Artist-in-residence at the UK Centre for Synthetic Mammalian Biology and former Storyteller at NASA.
A problem exists: scientists generally don't explain what they are doing in plain English, and the general public generally doesn't learn complex science.
There have been some exceptions however. Scientists Richard Feynman, Einstein, Carl Sagan and others could explain their work in compelling ways which the general public could understand.So their work has been understood and remembered – they were storytellers as well as scientists.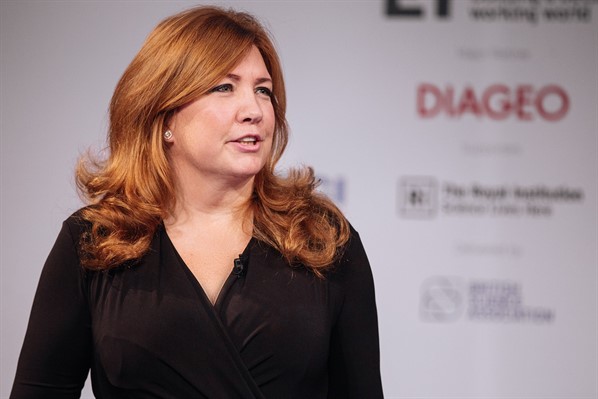 The authors proposed that every company, and possibly every country, would profit by having a 'chief storyteller.'
The authors state: "Stories also are the optimum carrier for all kinds of information."
This article arose from a presentation at British Science Association's Huxley Summit held at the Royal Institution in November 2017 and a panel discussion on AI at the Milken Summit in London called Pardon the Disruption: Weighing the Impact of A.I.