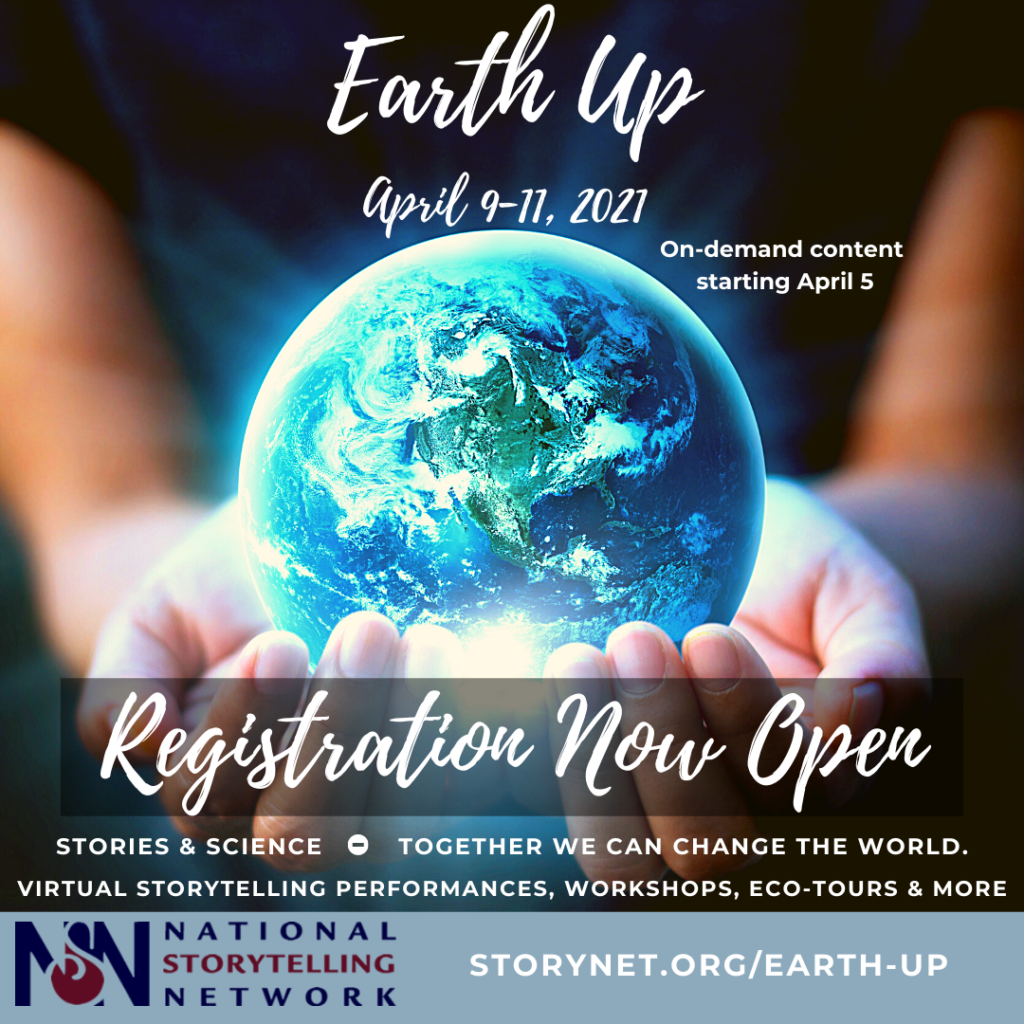 A Weekend of Storytelling Aimed at Changing Our World
Live Events: April 9-11, 2021
On-demand content starts April 5
Events listed in Central time
Join the National Storytelling Network for a storied exploration of our planet, its climate, habitats, the human behaviors that have moved us toward extinction and the actions that we can take to preserve our world. This conference will focus on environmental justice and how we can use stories to educate, awaken, and inspire individuals, businesses, industries and government entities toward positive action.
If you are experiencing any technical difficulties accessing the content you've already registered for, please either use our convenient chat function, which is accessible in the lower, right corner of this screen or contact Danni at the NSN office at danni@storynet.org or (816) 883-2040.
Businesses & Organizations: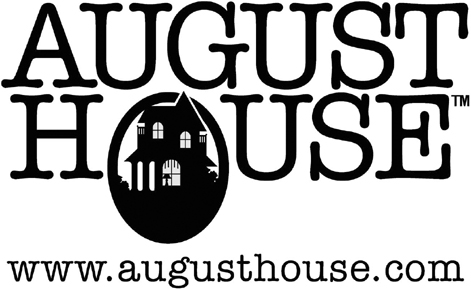 Individuals
Patricia Coffie
Pam Faro
Pete Griffin
Dr. Margaret Read MacDonald
Liz Nichols
Please note when registering, current NSN members must be logged into the NSN website to see the discounted member rate. If you don't remember your login information, please use the "Lost your password?" link at the right.
If you are in need of a scholarship to attend Earth Up, please submit an application here.
Events listed in Central time