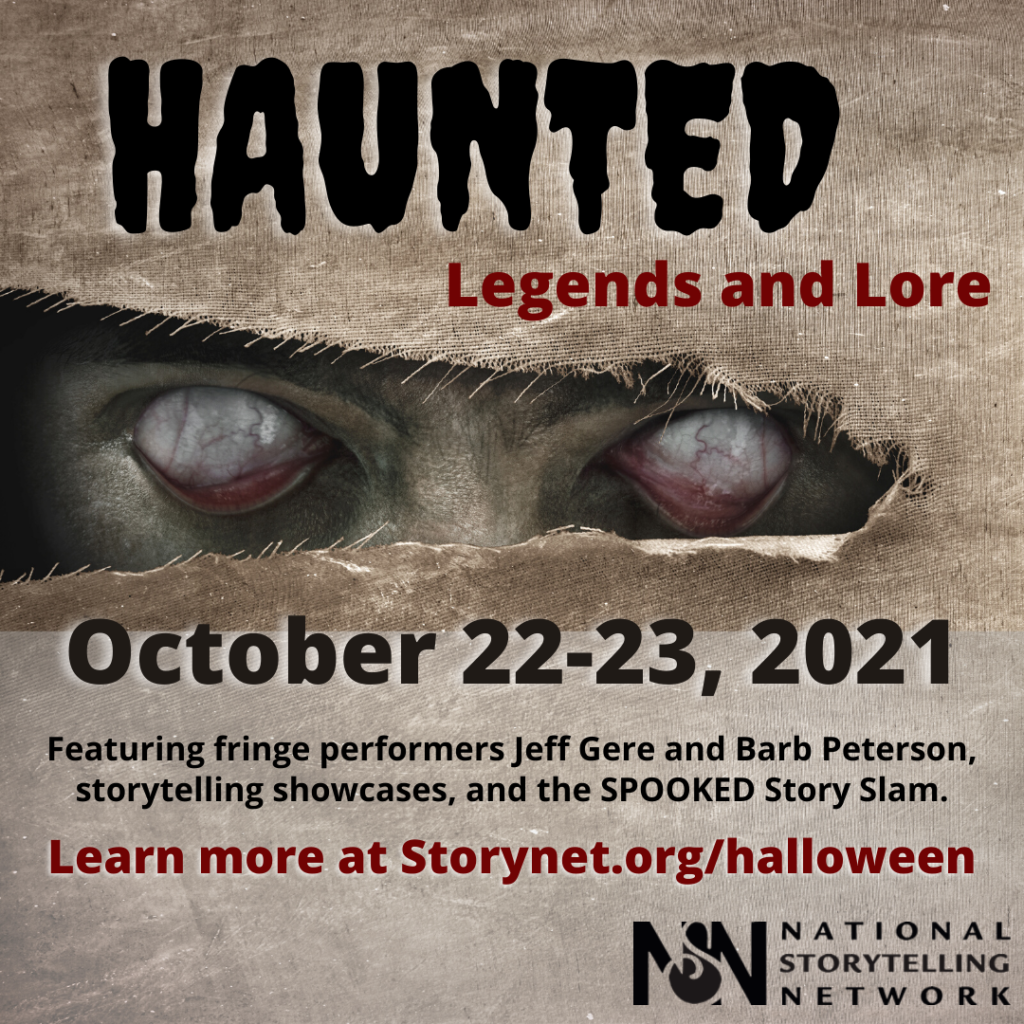 Catch up on what you missed!
Recordings from our 2021 Haunted Weekend event are now available in the digital library.
Thank you to our sponsors!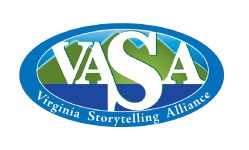 Virginia's vibrant community of storytellers and listeners is committed to sharing creative and diverse stories. Our mission is to inspire, nurture, and encourage storytellers and listeners in the craft and art of storytelling. Visit VirginiaStorytellingAlliance.org your one-stop source for finding Virginia storytelling events. Like us on Facebook.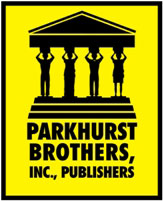 Parkhurst Brothers Publishers is a book company active in the storytelling movement. Our authors are active storytellers, including Elizabeth Ellis, Loren Niemi, Kevin Cordi, and Lyn Ford. Check out our online catalog at www.parkhurstbrothers.com.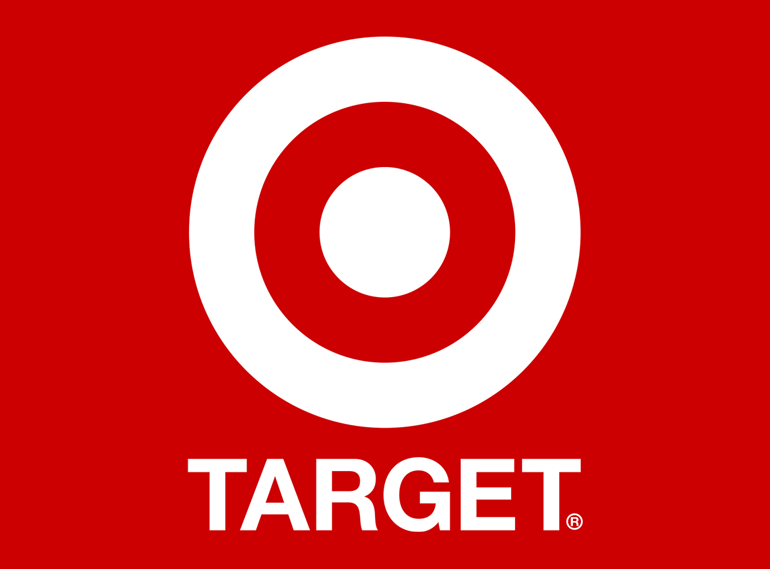 Expect More. Pay Less. Shop Target online and in-store for everything from groceries and essentials to clothing and electronics. Choose contactless pickup or delivery today.
Friday, October 22nd
9pm Central | Fringe Performance by Jeff Gere, "Supernatural Tales Of Hawaii"
Oh Yes! Hawaii has spirits. JEFF GERE (born on Halloween) will share true tales of the other side, amazing oral histories gathered across 30 years of performing. People just tell him what happened meeting Pele, the Volcano goddess; the power in stones, of strange spirits, possessions, and hauntings. Visit the dark deep well of island beliefs still active today. Come, but not alone!
Saturday, October 23rd
10am Central | Workshop with Dale Jarvis "Building Suspense: Crafting &
Sharing Scary Stories"
Sharing of spooky stories. We will look at where to find supernatural stories, story ideas, how to craft a suspenseful story, and hear how fact and fiction blended together to become the chilling and entertaining tales of the St. John's Haunted Hike ghost tour.
7pm Central | SPOOKED Story Slam
Ten storytellers compete with five-minute stories for a cash prize and a ticket to the semi-finals
9pm Central | Fringe Performance by Barb Peterson, "Sharks Eyes And Sunken Places"
Personal story of the times I had premonitions of danger that came true and my speculations as to the nature of these.
Plus, Two On-Demand Showcase Performances:
HAUNTED: Shadows Talk Back Showcase
Pam Faro: "Yuki-onna, The Snow Woman"
Kelvin Keraga: "The Potato Man"
Ed Chevy: "The Fall of The House of Usher"
HAUNTED: Clawing the Coffin Showcase
Heather Yule: "Rob Haa"
Anabelle Castano: "The Lobison"
Colin Urwin: "The Stone Circle"
Judith Heineman: "The Juniper Tree"
looking for more spooky content?
Check out last year's Halloween GALA, now available in our digital library: